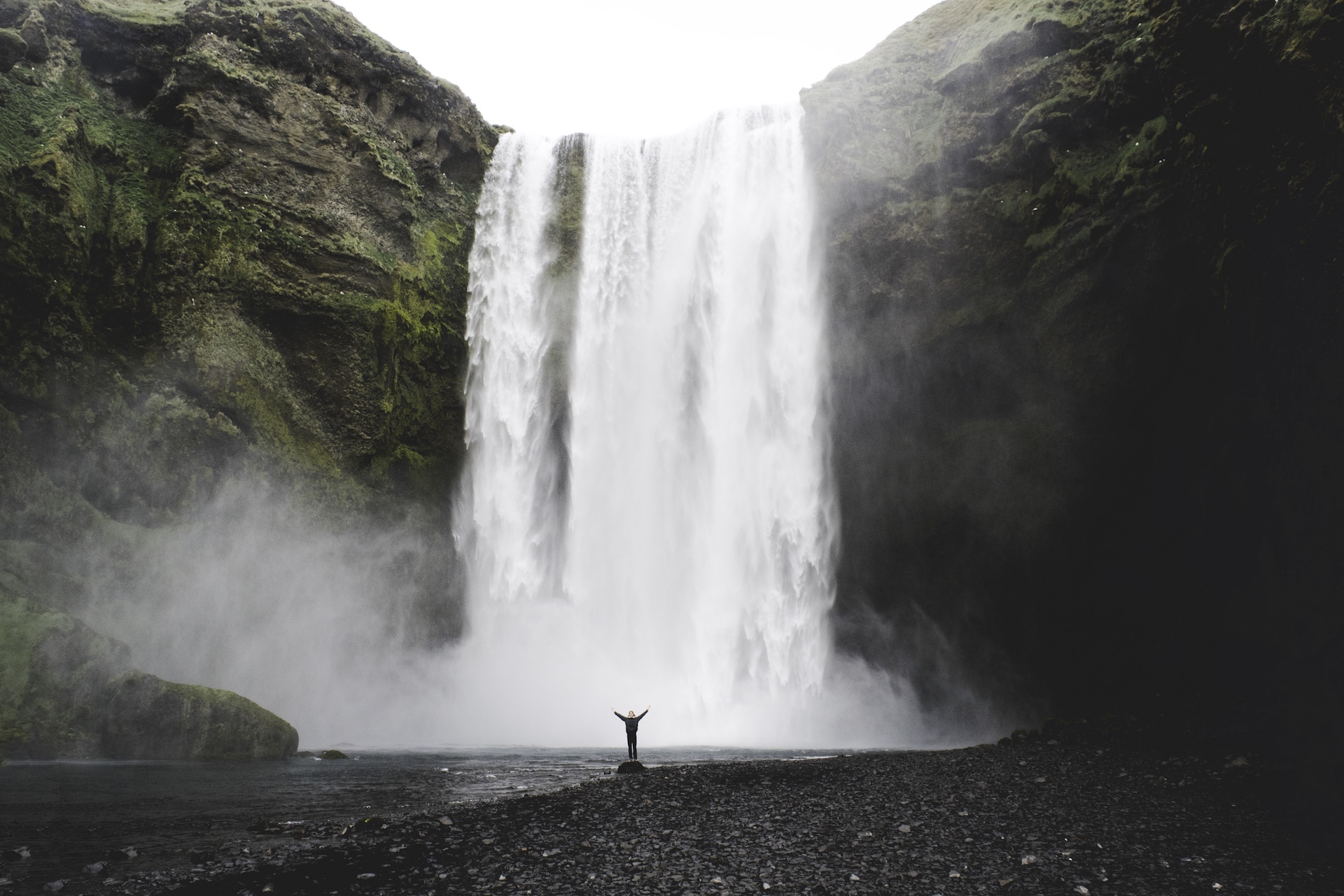 Hi everyone!
I am thrilled to announce that you can now select a range of notes instead of measures Moreover we added new shortcuts and actions! :)

We know that this is an eagerly awaited feature so I wrote a blog article to explain everything we added and give you more insight about the next steps!
Can't wait to get your feedback about it!