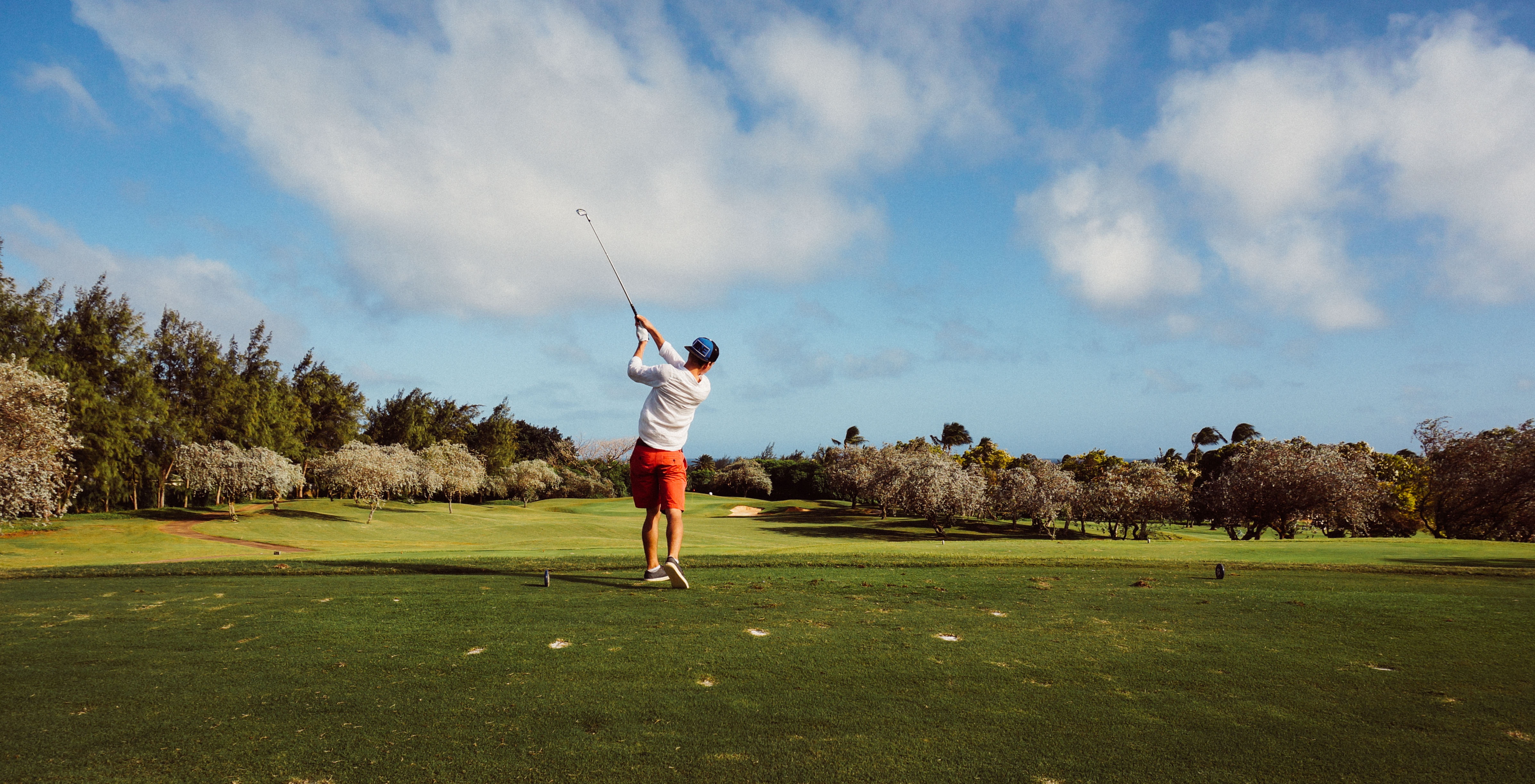 Hello everyone,
We just released a new playback feature on Flat, the ability to swing eighth notes!
Dedicated to our Power users, that feature will allow you to simplify your jazzy and dancing compositions.
If you want to know more about it and listen to some examples, feel free to follow the link below!