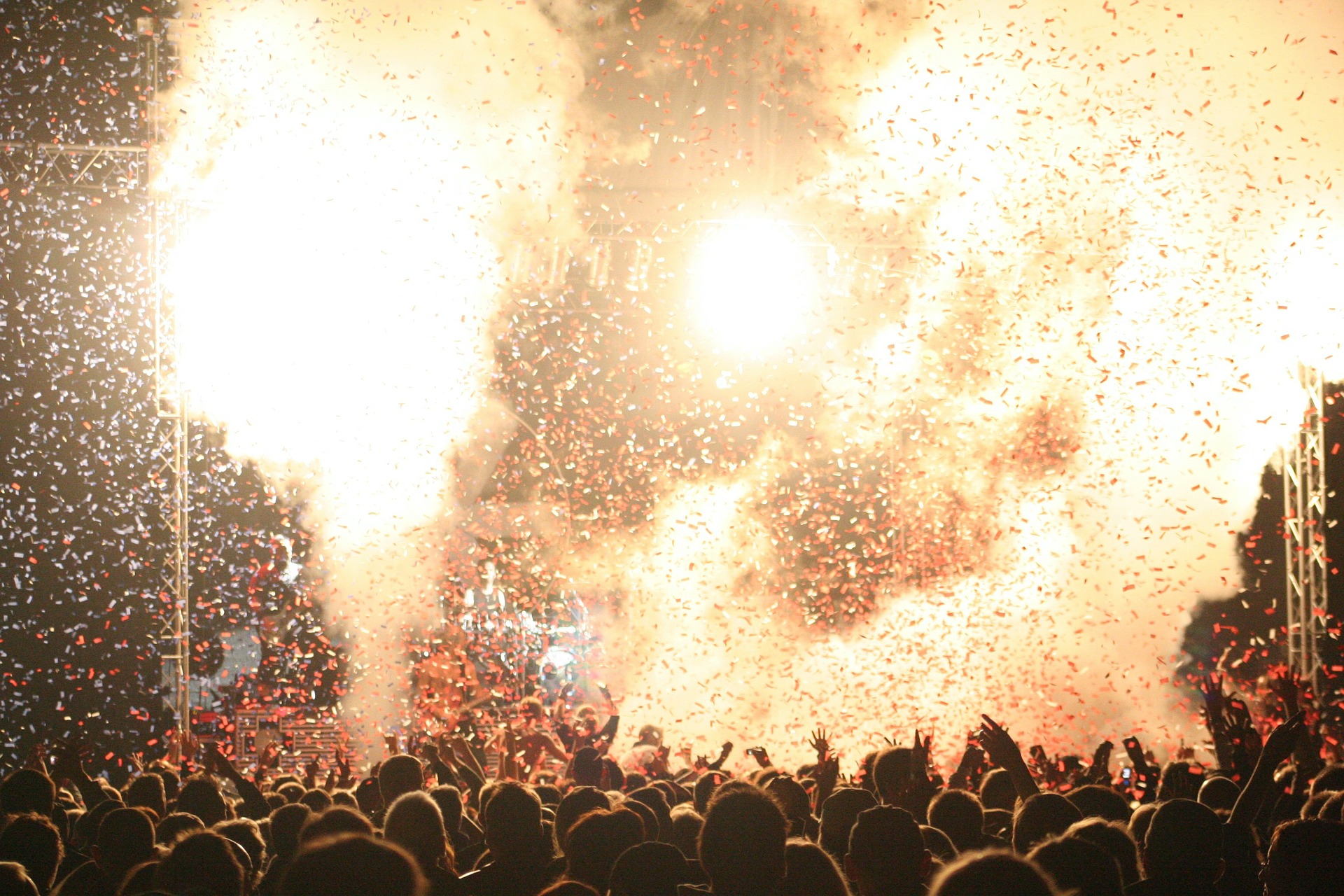 Hi everyone,
How is August going on for you?
We hope you are doing well somewhere under the sun.☀️
At Flat, September is coming up with pretty good news!
Read our new blog post to know everything about our limited offer for the back-to-school season and the forthcoming HUGE update for September, 1st 🚀.