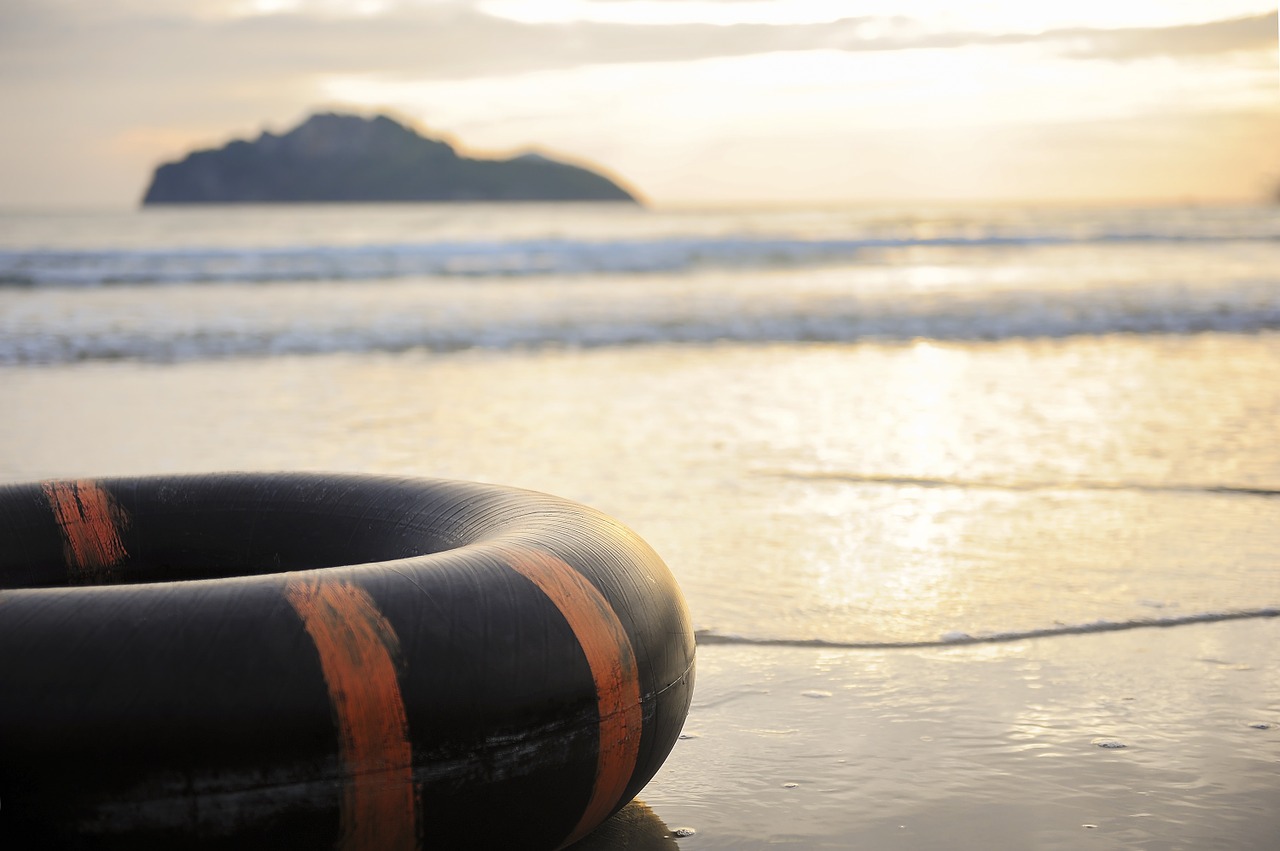 At Flat, we want to make the experience of composing a child's play. That's why we aim at providing you with the simplest interface you can have.
But as we built Flat to be intuitive, we also have to consider and anticipate the fact that you can feel a bit lost from time to time. It happens to the best of us after all. 😊
Along with the release of Flat v8, we wanted to be still more helpful at any moment. Then, decided to completely revamp our editor documentation and make it available at the moment you need it most: when editing a music score.
So today, let's talk about your new best friend on Flat, a.k.a. the Editor Help.