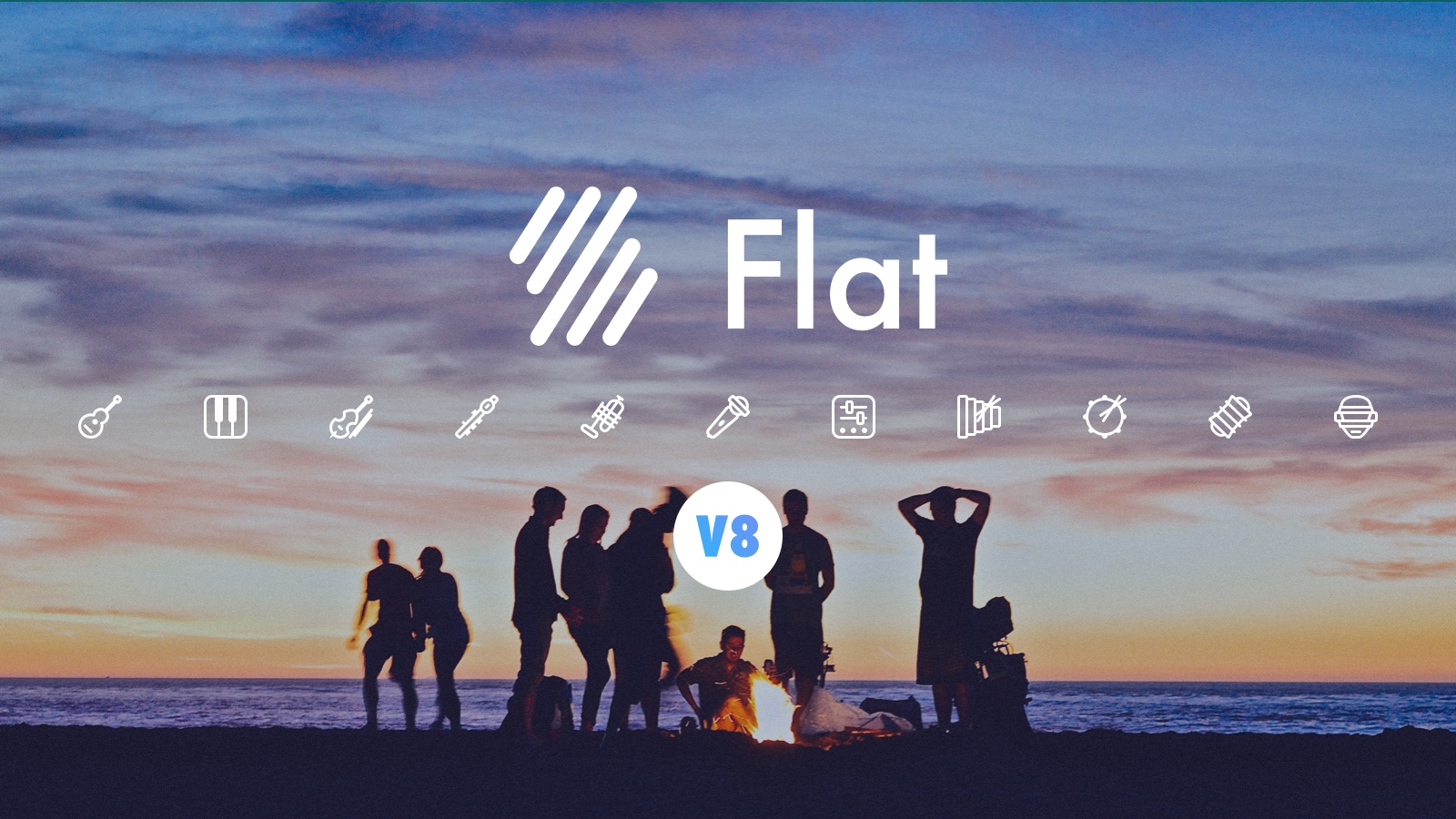 On September, 1st, we released the biggest product update of 2016.
And there is a whole lotta love and cool new features inside. As the list is quite long, here is a recap of the new toys you can now play with:
Live MIDI
To all those who have been claiming it for months, this is the best piece of news you will read today: Live MIDI is now… live!
For the others, discover this major feature that will enable you to compose as if you were on a piano. Excepted that you can do everything from Flat.
Inline comments
To all the awesome music teachers who are on Flat, this one is for you.
Comment your students' music scores wherever you want on a line: the ultimate tool for assignments!
And if you're not a teacher, it doesn't matter. For it's just the feature you need to collaborate more effectively on a music score.
New Editor Help
When you start on Flat or try new things (Live MIDI, for instance), you may want to have a look at the help section sometimes.
This one has been revamped to be more intuitive when composing.
Accelerando/Ritardando
In your life, it's essential to find the good tempo. On Flat, you can now speed it up or reduce it the tempo directly from the platform. This is currently displayed on the score only. The playback will catchup later.
& that's not all...
From new keyboards shortcuts to copy/pastes from your Smart History, you will soon become a master at editing music thanks to Flat.